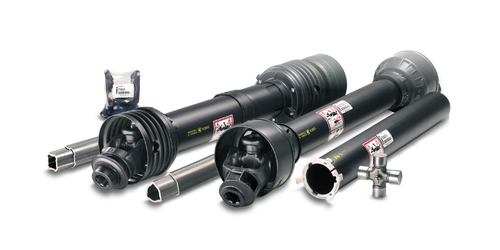 CMR has been designing and manufacturing mechanical components for a variety of industrial sectors for more than twenty years.
The firm boasts important domestic and foreign customers, specifically in the field of agricultural, industrial, and ceramic machinery.
CMR was established in 1990 in Scandiano (Reggio Emilia, Italy) and between 1995 and 1996 it moved to the current head quarters in Borzano, Albinea (Reggio Emilia, Italy). Today CMR consists of more than 5 production plants located in both Italy and China.
Through this international collaboration, the firm is able to offer a wide range of bespoke assembled parts and finished products for diverse applications.
CMR is able to supply its customers all over the world not only from Italy, but also directly from its other production plants, whilst ensuring the highest quality and performance standards are always met.
Products are recognized for their high standard of reliability, performance and durability.
CMR currently works in partnership with several OEMs, satisfying their requirement for short lead-times and on-time delivery.