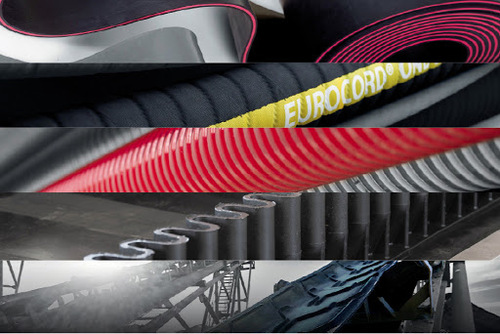 For over 50 years, Sati Group have been a leading company in the manufacture and distribution of rubber conveyor belts, industrial hoses in rubber and PVC, and rubber sheeting and mats.
Our objective has always been to respond efficiently to our clients' requests and anticipate market changes; to do this today we use several production facilities around the world for the manufacture of our products.
The continual search for innovative products as an essential element of growth, and constant investment in technologically advanced equipment, have allowed us to support our partners' development over time, while acquiring the trust and know-how necessary for the management and coordination of an international production force.
Thanks to our extensive experience and outstanding knowledge of the sector, we have established a system geared to the standardisation of processes, so as to guarantee our clients rapid and customised solutions while at the same time optimising the price/quality ratio of our products.
Our headquarters in Bologna occupy an area of over 14,000 square metres, allowing our staff - highly qualified and experts in problem-solving - to ensure high quality and prompt, rapid delivery, while continuing to research new solutions for constant improvement.